Saturday 4th March, The Saturday Tour!
Meet: Glen of the Downs Carpark, @ 10.00am… Expect a 70k spin . Back by 1.30pm.Ridden at a moderate pace. Lead by Aidan Ryan. Spring has arrived so time to get out now…ok you may not last for the whole spin but get up and join the lads now and get something into those legs!
Sunday 5th March, The Sunday Easy Tour!
Meet: The Grove Bar, Willow Grove @ 10.00am. Lead by Patrick Bradshaw…Expect a 60k spin . Back by 2pm with an obligatory coffee stop. The group will split depending on abilities. At least a dozen most weeks so come along and join the chain gang!
So get back on the tours now…the weather is picking up and the summer season will be here soon…gain big benefits now by putting some miles into those legs…
Dates for your Diary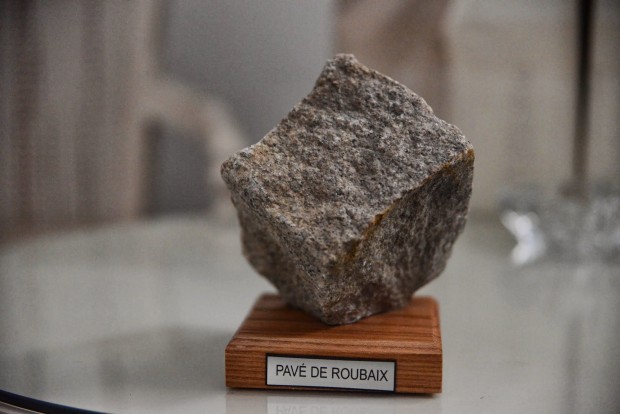 The Roubaix Ride Sunday 9th April 2017.
In memory of Denis.