So the dancing is over, but the fun isn't…good to see us all in the Bray People this week…get your copy to see a great select of faces new and not so new…back to the road this weekend for most and work off a few pounds put on at our celebration!
Saturday 17th November , The Saturday Tour!
Meet: Glen of the Downs Carpark @ 10.00am.
Leaving Promptly at 10am!
Leader:Aidan back at the helm.
Touring pace for the next couple of months each Saturday. Get ready for some great tours to Christmas…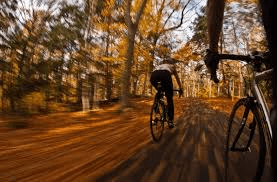 Sunday 18th November , The Sunday Easy Tour!
Meet: Grove Bar, Willow Grove @ 10.00am. Leaving Promptly at 10am!
Lead by Patrick Bradshaw.
Two groups and expect spin of (Group 1 60kms & Group 2 50kms) followed by a coffee in Fishers, Newtownmountkennedy. Newcomers welcome every Sunday!
See our Facebook page for details.